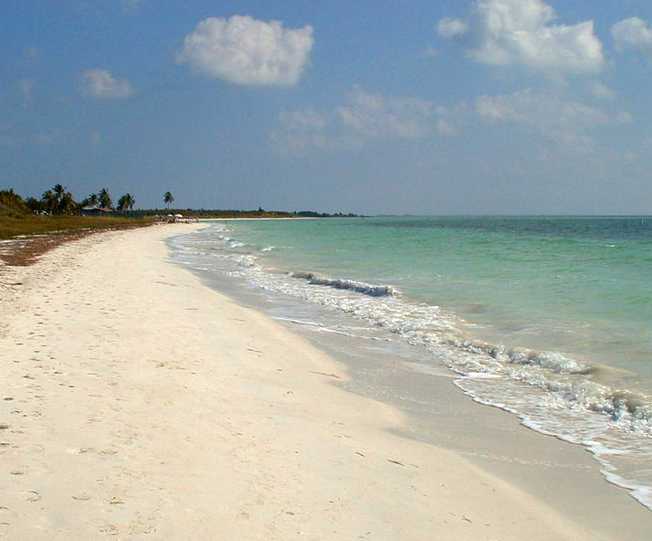 Just four years ago, Florida was ravaged with four major hurricanes in the span of 10 weeks. Then, in 2005, two more major hurricanes hit Florida, making it one of the worst consecutive hurricane seasons in U.S. history. Yet, for some reason, Florida's government has forgotten about those years. June 1st marks the first official day of hurricane season and for Florida residents, it's not a date they like to mark on their calendar. Florida's state government decided this week that they would do away with the tax holiday that typically begins on June 1st for hurricane related supplies such as batteries, generators, lanterns, and first aid kits. Given the lull in the economy lately, they felt that this was one of the areas where they could save money by taking away this tax break from Florida's residents. It will supposedly save the state up to $12 million dollars in tax revenue.
This is just another example of a government penalizing the taxpayers, rather than owning up to the real problem. Yes, there is a slow down in many of the economies around the country. I am sure that Florida has seen better days, because tourism is a big part of this state, and less people have the disposable income to travel down here for vacation. But, the wasteful spending that goes on in the state and federal level is ridiculous. If Florida's government wanted to save money, they should have taken away all of the ear marks and pork barrel spending that passes through its legislature every year. Cut out some of the fringe benefits of the government officials or cut out some of the civil programs that aren't in dire need of being completed. Why would you take away $12 million dollars from us, when you could have tightened up your own spending?
The tax holiday would only be a few dollars here and there of savings to the residents of Florida, but that's not the point. The point is that they're first resort when the economy slows down is to hurt us, not them. If you live in Florida, call or email your Congress representative and let them know that you're disappointed about this.