Press
We're happy to answer any questions you may have
Want to interview us or find us on the web?
Press coverage / Media inquiries
Finances Are Our Expertise
Money Crashers has been featured on national media outlets including CNN, The Wall Street Journal, US News & World Report, Yahoo Finance, MSNBC, Business Insider, Forbes, and more.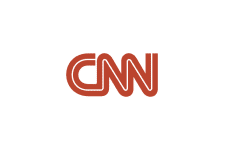 Press Coverage / Media Inquiries
Interviews & Video Features
Money Crashers has also been featured on major television networks and programming such as MSNBC's Your Business, ABC's Good Morning America, CBS News, and NBC News.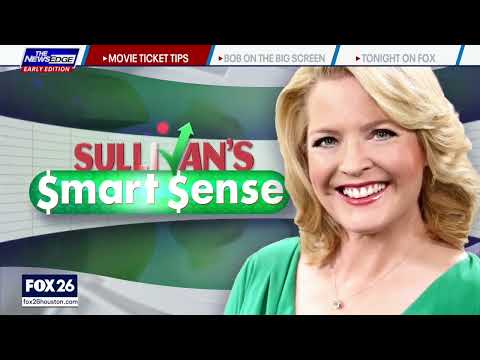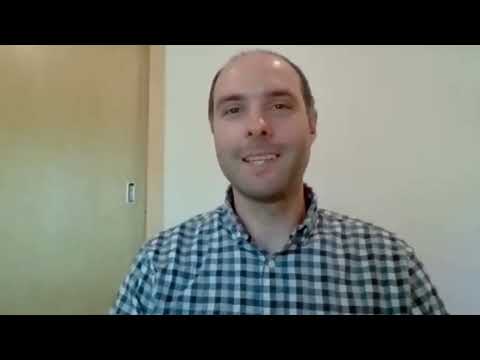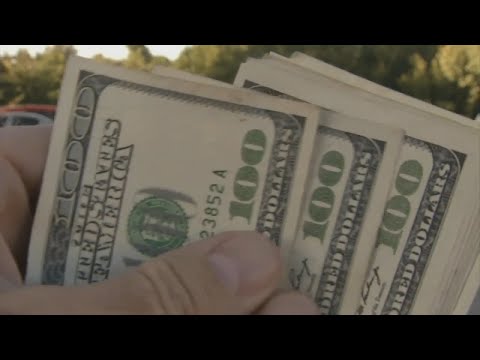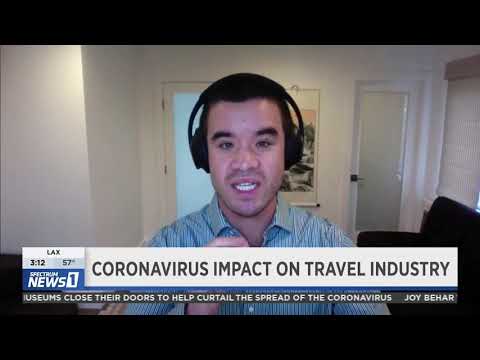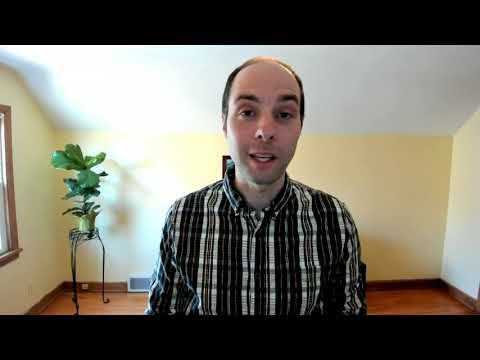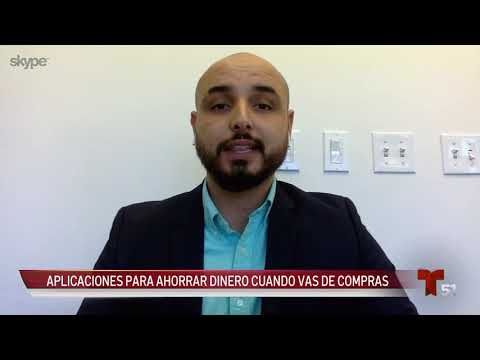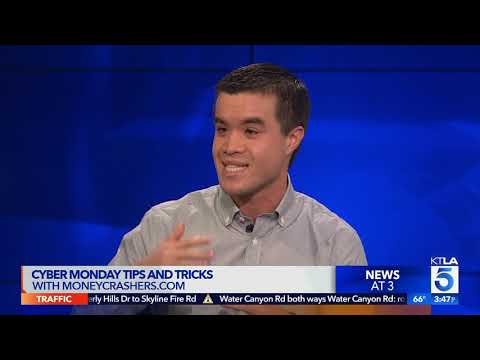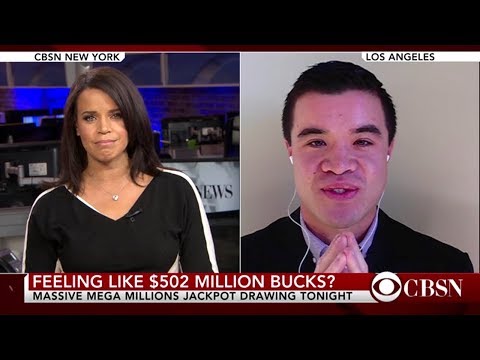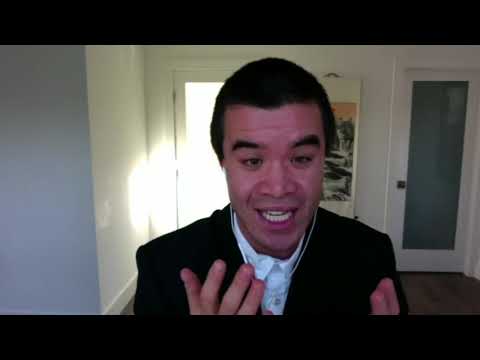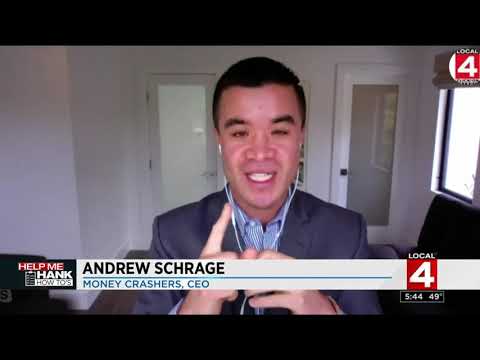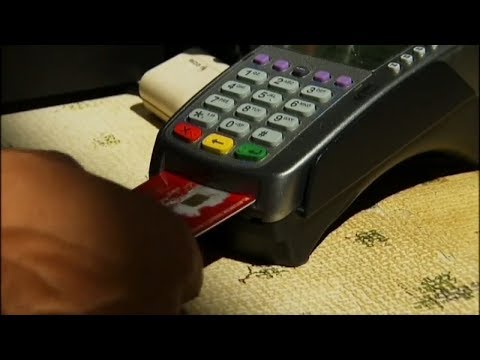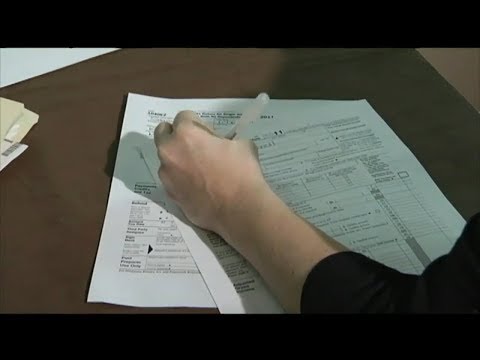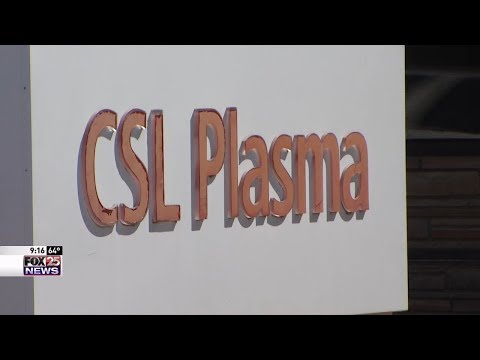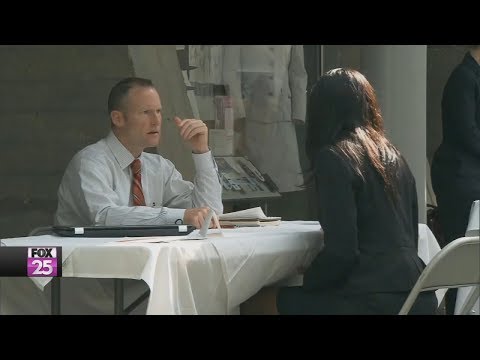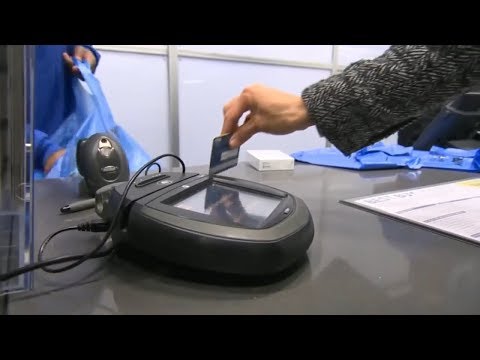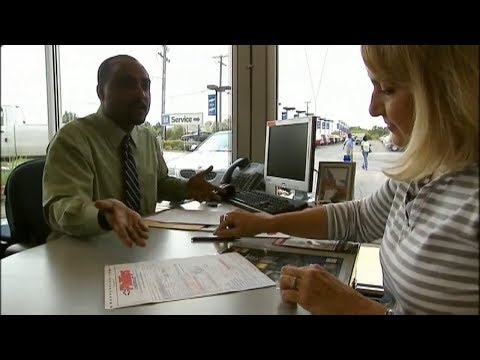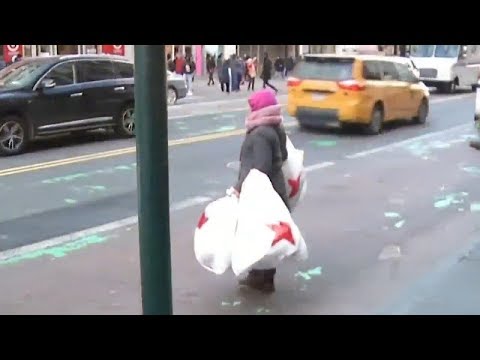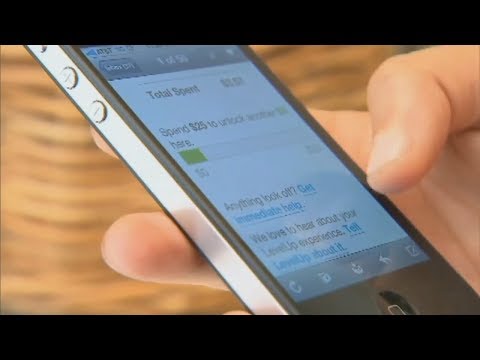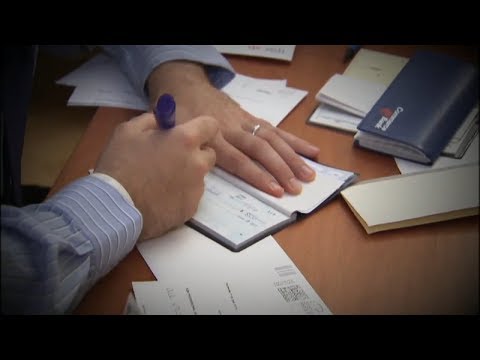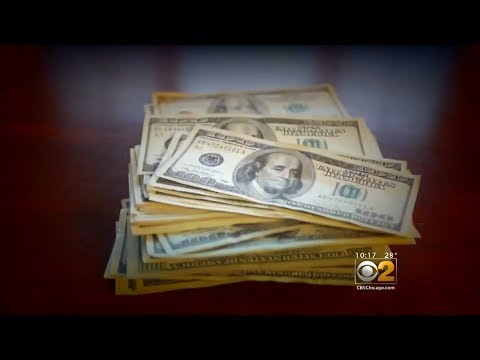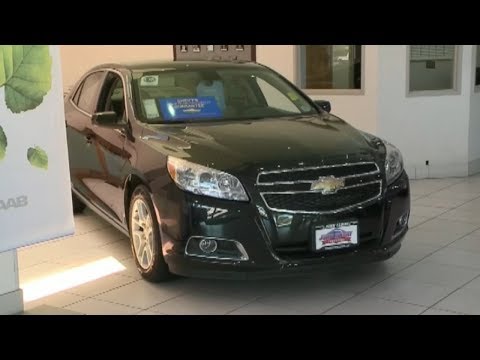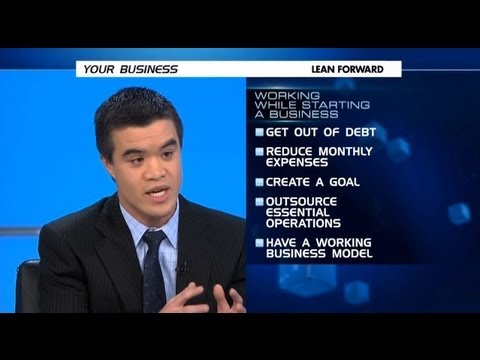 Press inquiries
Drop us a line by email or find us on social media to get in touch with our team
Money Crashers, LLC
1887 Whitney Mesa Dr #3030
Henderson, NV 89014
(844) 498-3739
"*" indicates required fields