Welcome, Money Crasher!
We help you turn the tables on money
---
We believe managing your money shouldn't be hard and anyone can achieve financial literacy.
Why we're here
Money sucks. I'll always be in debt. I'll never be able to retire. Who understands things like 401(k)s or stocks? Why didn't they teach us this stuff in school?"
If you've had these thoughts (or ones like them), you're not alone. Too many people struggle through life's biggest stages — paying for college, starting a family, buying a home, launching a business, preparing for retirement — without any meaningful personal finance education.
But in a world where you're increasingly responsible for forging your own financial path, this kind of knowledge is more important than ever. That's where we want to help.
Our goal at Money Crashers is to provide informative, actionable content to empower you to take control of your finances. We work hard to provide information you can trust and tips for all aspects of your financial life, whether you're a recent college grad or a seasoned investor.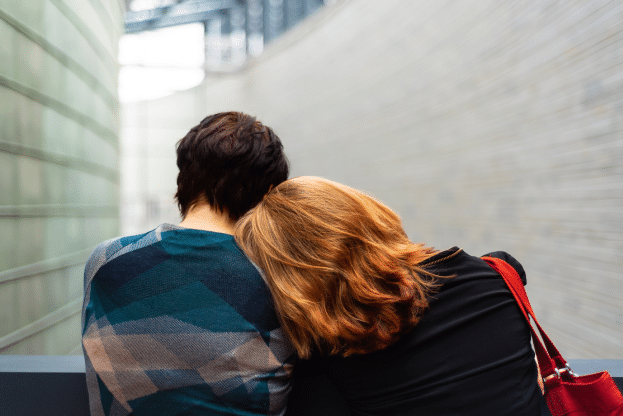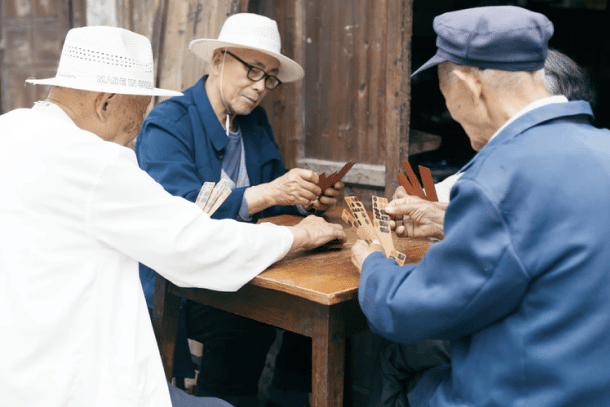 What We Offer
We're different.
Our team consists of a wide variety of subject matter experts, finance journalists, and financial professionals, including CPAs, real estate investors, and business owners. In addition to conducting thorough research and analysis, they bring real-world perspectives from many backgrounds, enabling them to translate complex financial topics in an easy-to-understand way.
But credentials aren't the only thing we have. We also have a passion for making financial education accessible to everyone. We're money geeks who love learning and talking about all things money-related.
Whether we're covering advanced investment strategies or how to create a budget for the first time, we want to present information in a way that's easy for you to comprehend and apply to your life. We're not here to show off how smart we are; we're here to provide you with the knowledge and tools you need to make smarter financial decisions of your own.
Who We Are
The Team
We're a small, driven team that's passionate about educating others on how to spend, save, and invest money. Our mission isn't complete until we've helped as many people as we can to improve their financial lives.
Get in Touch
We'd love to hear from you