Anytime you page through the latest issue of a tabloid magazine, you receive a lesson in excess: celebrities frolicking on expensive vacations, wearing thousands of dollars in designer clothes, and driving the latest must-have $100,000 SUV. Of course, it's expensive to maintain that Hollywood image, so it's never too surprising to hear about celebrities going bankrupt after their 15 minutes of fame are up.
But just because the majority of celebs are spending money like the gravy train is in perpetual motion doesn't mean that all A-listers follow suit. In fact, there is a group of celebs in Hollywood known for their frugal way of life, even when it's clear that they're rolling in dough.
Money Philosophies of Frugal Celebrities
It's pretty refreshing (not to mention inspiring) to hear about celebrities who make millions of dollars each year, yet still avoid overspending. Saving, living frugally, and even giving to charity is the name of the game for some of the smartest celebs.
1. Kristen Bell
As the lead character for Disney's biggest animated movie all time, "Frozen," Kristen Bell is sitting pretty as far as picking her next projects. And with an estimated net worth of $16 million, she could wear anything she wants on the red carpet. But Bell is known for her frugal sartorial choices, even rocking a $45 dress from Target at one event.
Lesson Learned: Just because your income increases, you don't have to change your tastes. Even if designer goods are in your budget, saving money on apparel and fashion (especially trendier items) means you save cash and still look great. Plus, Target, H&M, and Kohl's all offer designer lines, which means you don't have to sacrifice style for budget.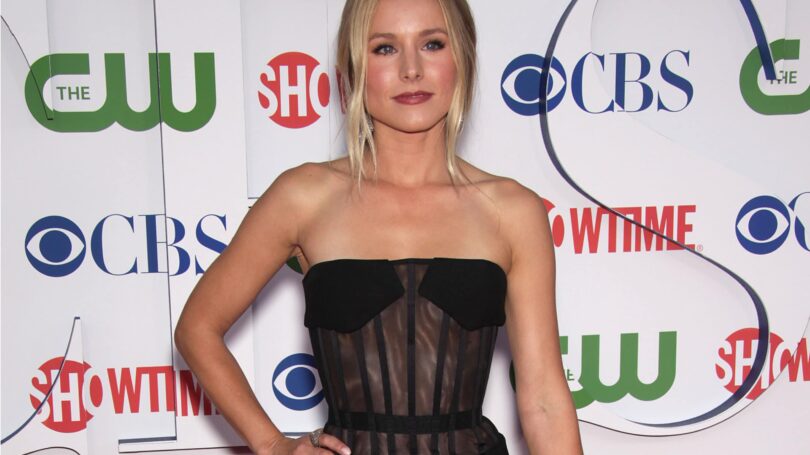 2. Tyra Banks
Worth a whopping $90 million, you'd never guess that Tyra Banks is a total penny pincher, especially when it comes to DIY projects. When moving into her offices for her TV show, the unit definitely needed a facelift. But instead of shelling out for new carpet, Banks decided to give the offices an update with a fresh coat of paint instead, to save money. She's also notorious for taking shampoo and soap from the swanky hotels at which she stays.
Lesson Learned: Find frugal ways to update your space. While you might pine away for a pricey kitchen floor, painting cabinets might make a big impact and can be done cheaply. By allotting decor money carefully, you can stretch your dollar while making your home or office more comfortable.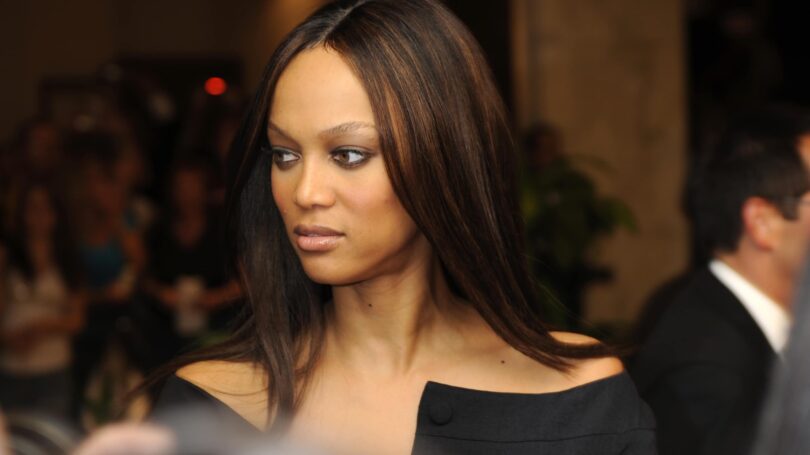 3. Sarah Michelle Gellar
On her own, Sarah Michelle Gellar is worth about $15 million, while her husband, Freddy Prinze, Jr. is worth another $19 million. But just because Gellar is a millionaire doesn't mean she wants to pay more for her everyday purchases. She's known to pull out coupons at the register to save money, whether it's at the grocery store or the department store.
Lesson Learned: Don't be too proud to use coupons. Besides, do you really want to pay more for toothpaste than you have to? By clipping coupons, you can put more money in the bank as you spend less on your day-to-day needs. Even small coupons add up to big savings over time.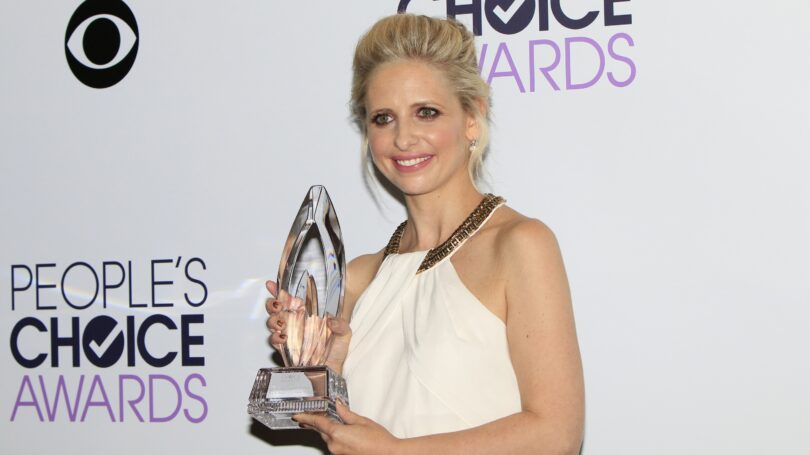 4. Jay Leno
While he might be known for splurging on classic cars, Jay Leno is actually pretty frugal for his tax bracket. When he signed on to do "The Tonight Show" back in 1992, he made the choice to never spend his NBC salary – a cool $15 million per year. Instead, he lives on the income he makes from standup appearances, a practice that has put his net worth at $350 million.
Lesson Learned: Be smart about the amount of your income that you save. Conventional wisdom says you should save around 10% to 20% of your income each month. However, so you're not tempted to spend your savings, take a Leno-like approach: Put your savings in a hard-to-access account, such as a savings account at a separate bank, an IRA, or a 401k so you don't end up spending what you've put away for a rainy day.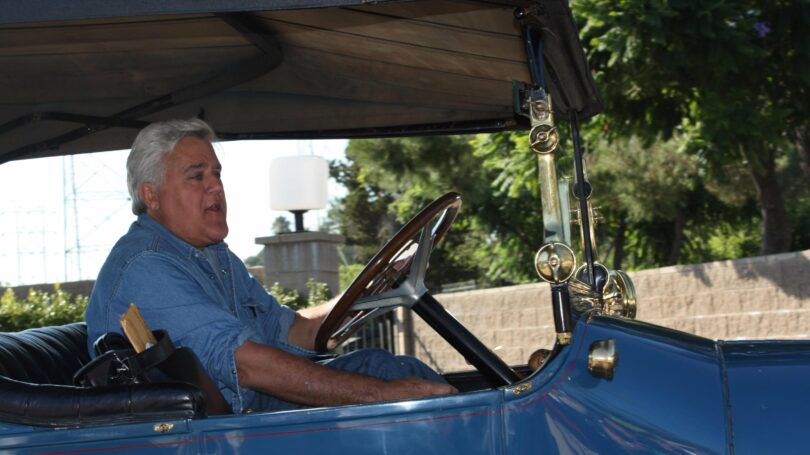 5. Vincent Kartheiser
Although he has a million in the bank and is engaged to Alexis Bledel, who's worth an additional $8 million, "Mad Men" staple Vincent Kartheiser doesn't spend like a millionaire. In fact, instead of a fancy sports car, Kartheiser prefers to take public transportation – and lives in a one-bedroom apartment in Hollywood. It has been reported that he also often donates goods to charity as a way to recycle.
Lesson Learned: Living small definitely has its perks, and they aren't limited to financial savings. By reducing your travel footprint by taking public transportation or swapping your car for a bike, you save money and reduce some of the inconveniences of car ownership, such as auto insurance, parking, and maintenance.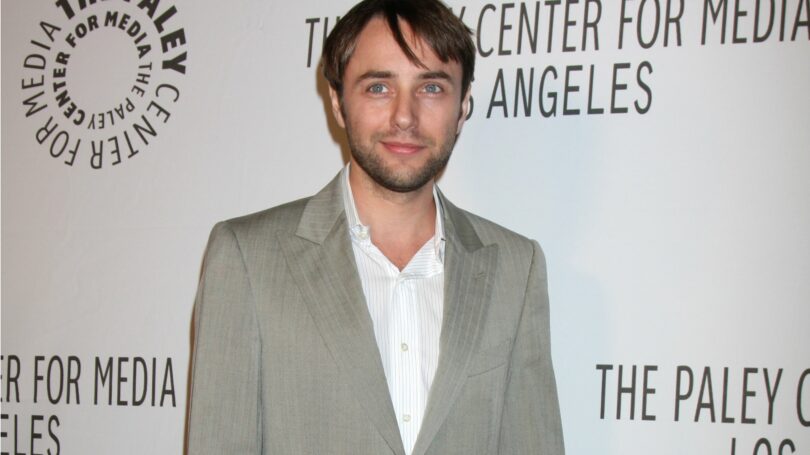 6. Sarah Jessica Parker
It might seem counter-intuitive for a celeb who's known for her fashion sense, but Sarah Jessica Parker (worth an estimated $90 million) dresses her kids in hand-me-downs. She's been very vocal about ensuring that her three little ones don't grow up feeling entitled, so older cousins offer up their cast-offs – and she's happy to make good use of them.
Lesson Learned: Hand-me-downs – whether they're clothes, bikes, sporting gear, or whatever else – can be a great source of savings, no matter your budget. In fact, hosting a clothing swap party can be a great way to outfit your children for a new season while getting rid of some of their outgrown stuff.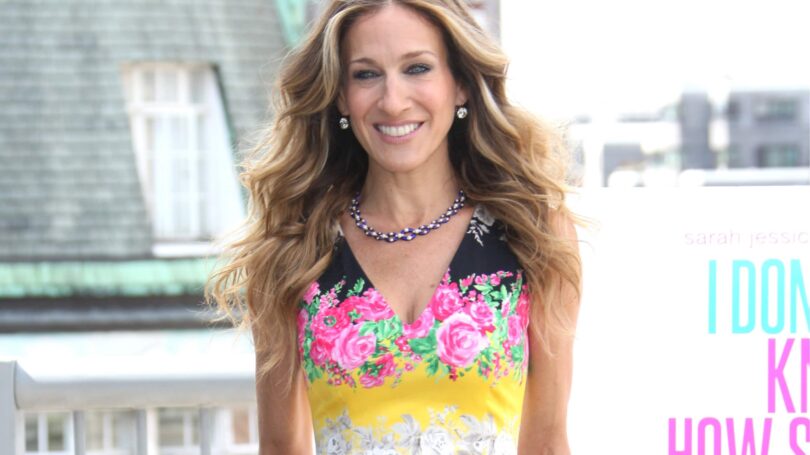 7. Leonardo DiCaprio
You'd expect a millionaire playboy like Leonardo DiCaprio to own the latest and greatest sports cars, but despite his vast $200 million fortune, the actor only has one vehicle: a Toyota Prius. He's also known for eschewing private jets, choosing to fly commercial instead to both save money and protect the environment from unnecessary emissions. His main pursuit is charitable giving, as he supports a number of environmentalist causes.
Lesson Learned: The less money you spend on wants, the more money you have to support important causes. Whether it's a charity, saving for retirement, or building up a nest egg for your posterity, knowing that you have that money in the bank is more satisfying than spending it on cars, clothes, and first-class travel.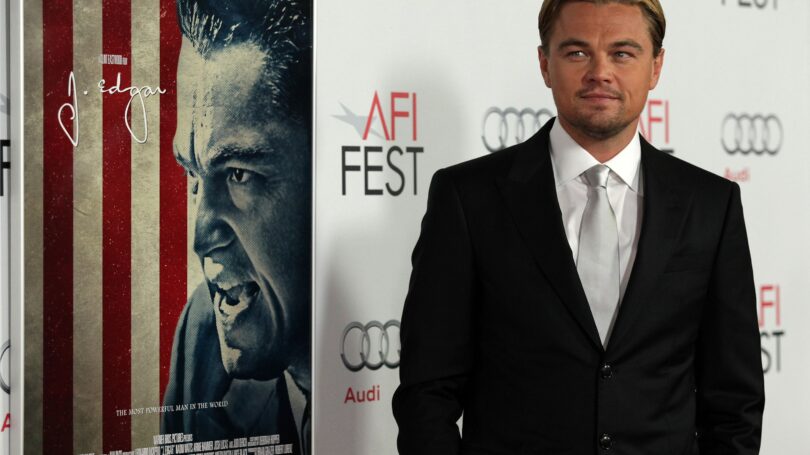 8. Zooey Deschanel
During her divorce from Ben Gibbard, Zooey Deschanel was required to disclose her monthly expenditures in public court documents, and her monthly budget breakdown was downright shocking – for Hollywood, anyway. For her net worth of $15 million, Deschanel runs a pretty tight monthly budget, consisting of $2,000 for clothes, $800 for utilities, another $300 for cell phone and Internet services, and $1,500 per month to charity. What's more, she has three credit cards in her name – all with zero balances.
Lesson Learned: Having a credit card in your wallet for emergencies and purchases you know you can pay off in a month is great. But using cards to buy things out of your budget means you could get caught in an endless cycle of purchases, interest, and debt. Take a cue from Zooey: Use your credit cards responsibly by living within your means, and keeping your credit cards with zero balances so you're never a slave to debt.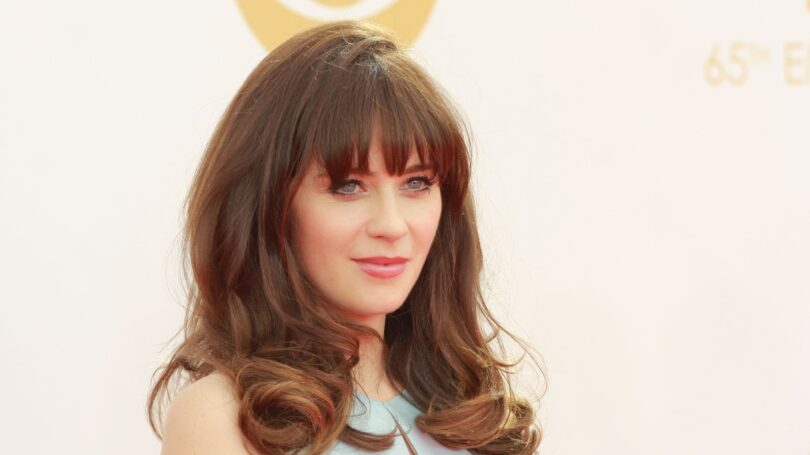 9. Jennifer Lawrence
America's sweetheart and "Hunger Games" star Jennifer Lawrence is known for more than just her acting chops and red-carpet clumsiness: The actress is worth an estimated $25 million and still gets stressed about paying for stuff like valet services. Despite a serious bump in income, she's continued to live a down-to-earth lifestyle, thanks to a grounded family and a huge dose of common sense.
Lesson Learned: There are certain things you should do when you get a raise – and falling prey to increased lifestyle costs is not among them. Instead, if you receive an unexpected windfall or bump in salary, continue living the lifestyle you did before the extra cash. Doing so means you'll be able to save more, invest more, and grow your net worth.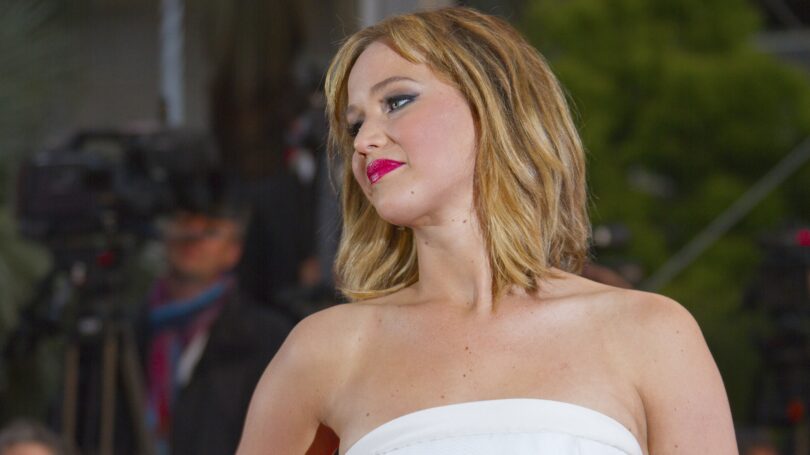 10. Paul McCartney
As one of the most famous rock stars of all time, Paul McCartney – and his huge net worth of $800 million – stays pretty humble. He's known for his frugal ways, including making his daughter, Stella, pay her own way for post-secondary school, and even asking guests to pay for their own drinks at a party.
Lesson Learned: Just because you have a little money in the bank doesn't mean you become the actual piggy bank for your friends and family. While helping out every once in a while is admirable, constantly picking up the tab or buying your child that expensive gaming device just perpetuates your reputation as the moneymaker – and that can cost you and create a precedent. Set clear expectations with family members and your own children when it comes to money, whether it's doing chores for allowances, or paying for pizza "this time," but making sure that next time, it's someone else's responsibility.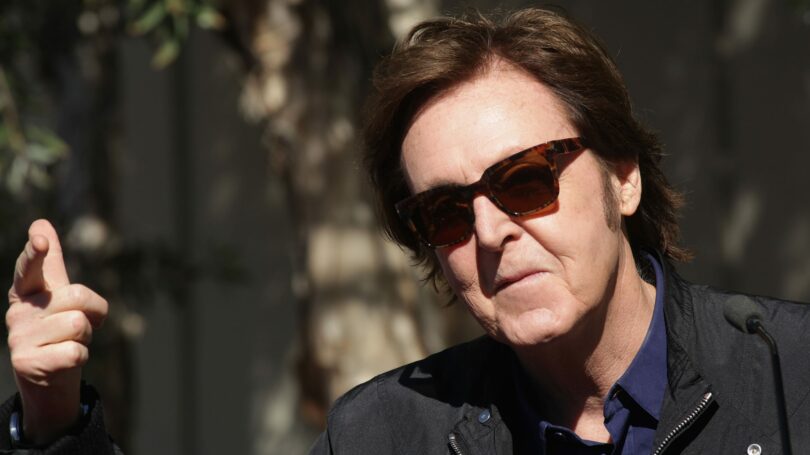 Final Word
While it's true that Hollywood is definitely a town of showing off your excess, not every celeb is gunning for a spot on "Lifestyles of the Rich and Famous." In fact, by studying some of the money management skills of more humble celebs, you could learn a thing or two.
Do you know of any other frugal celebrities?