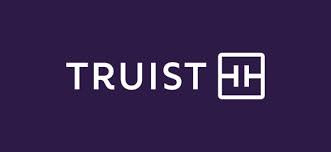 Truist One Checking account stands out in the landscape of big-bank checking options. Not only does it provide simplicity with its single account option, but it also offers valuable perks for users with higher balances. Its $12 monthly maintenance fee is relatively easy to waive, and it offers escalating benefits as your combined balance grows across all linked Truist accounts. Particularly appealing is the complimentary overdraft protection and the well-reviewed mobile apps, ensuring you're covered in case of mistakes and providing seamless banking experiences right at your fingertips.
Read Article »
Trending stories
Explore Manage Money
Manage Money
You've got it. Learn what to do with it.
Explore
You've got it. Learn what to do with it.
Search Stories
Got a question we didn't answer yet?