I don't like calling companies that supply my home services. Nor do I like pressing ten buttons just to get to the right machine and ten more to get to the right person. I don't like getting put on hold, and I certainly don't like being treated rudely by strangers when I'm the customer.
However, I do like saving money and lowering my bills. And when I can make a significant cut, it's worth the irritating, time-consuming pain of dealing with phone systems and disgruntled service representatives.
Use this six-part phone call checklist to make sure you're not paying too much on your payments every month.
1. Mortgage Company
Some of the best negotiation opportunities are rooted in how good you are at maintaining your business contacts. I still keep in touch with the person who handled the closing on my first home, and that was ten years ago. I make a point of reaching out to him (and many other business contacts) because he's a wealth of information and often saves me money. I contact my mortgage guy once every few months, just to see if he thinks I could save by refinancing my home mortgage.
If you call your mortgage agent, you'll also get great information about appealing your property tax assessment, which can save you thousands. He will also fill you in on pertinent trends in the housing market, letting you know if you should look into refinancing or getting a home equity line of credit (HELOC).
2. Insurance Agent
While you're keeping up with your business contacts, don't forget your insurance agent. For car, homeowners, health, or any other insurance, an agent can provide more personal service than you're used to from most big companies. I've known and dealt with the same insurance agent for the past 15 years. My independent agent and I have built up a great relationship, since I believe she provides unbiased advice. I call her from time to time to update her on changes in my personal life that could save me money.
If you've had any major life events (like a marriage, divorce, or death in the family), moved or made certain home improvements, or changed your job situation, talk with your agent. Even if you don't think you've had a major change, periodic check-ins with your agency will give you a chance to get money-saving updates about policies and regulations.
3. Cell Phone Company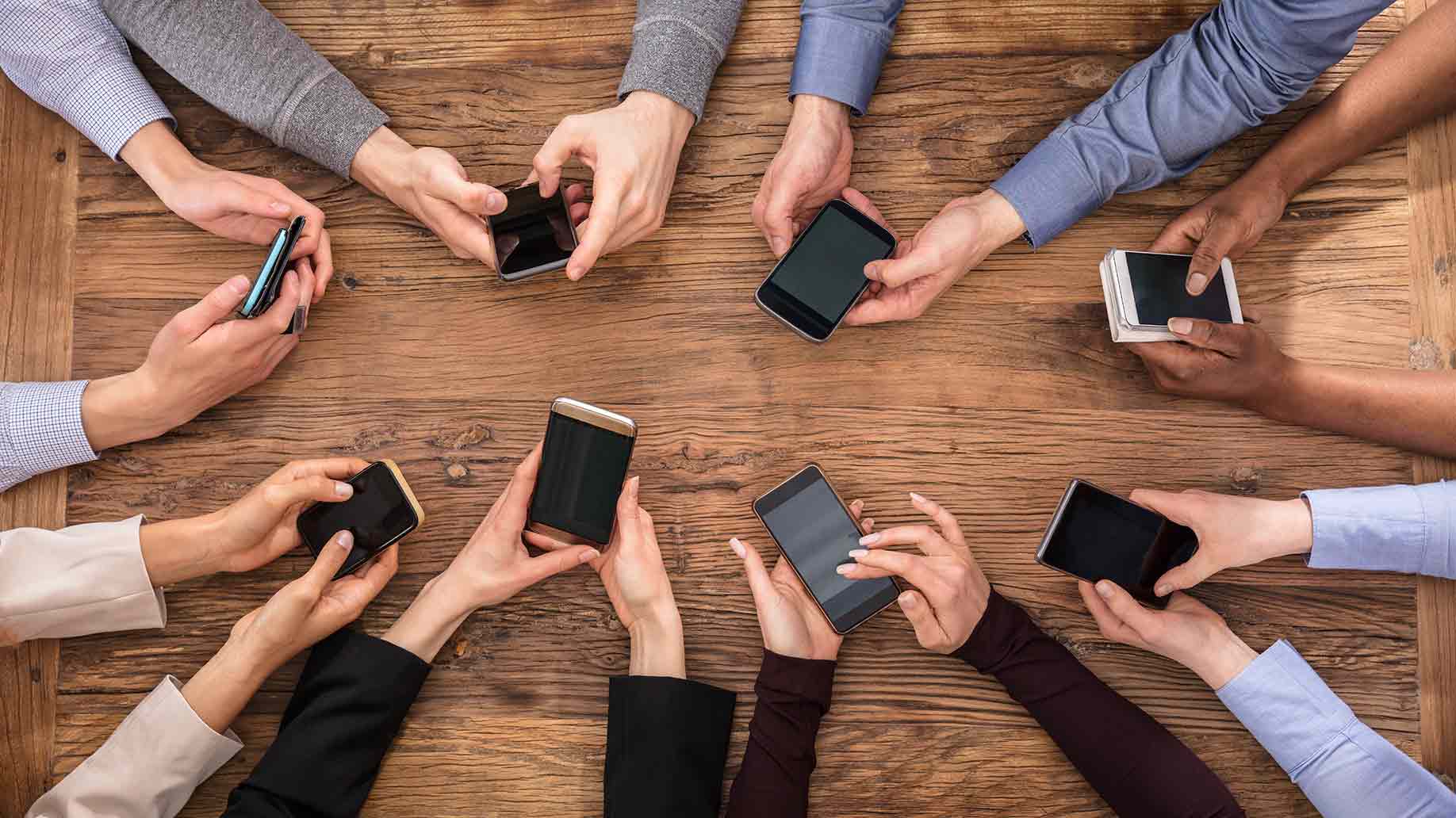 I make it a point to call my cell phone provider once or twice a year to find out if I could get by with a smaller plan, or if there are any discounts or specials that I qualify for. Sometimes they even have deals on new devices that come at a cut rate or even for free.
Remember, if some new promotion comes out that could save you money, it's not likely that they'll call you to let you know about it. Be careful, however, that you don't get unwillingly roped into a new annual contract just by trying to get a discount. If you're ready to renew, always try to negotiate, and if you're not ready, then make sure any specials don't require any commitment in the small print.
For even more tips, here are some creative ways to lower your monthly cell phone bills.
4. Internet Service Provider
Don't forget to stay on top of your high-speed Internet service provider. They're probably raising your rate by a few dollars every few months, so hold them accountable and see if you can talk them back down sometimes. The last time that I called and inquired about any ongoing promotions for existing customers, I got a $10 credit on each monthly bill for six months. The time before that, I qualified for a $50 gift card for upgrading my service. On their own, the monthly amounts didn't make for huge savings, but together they added up to a nice bit off my bill.
5. Cable or Satellite TV Provider
If your ISP and television company aren't the same, you should call your cable or satellite TV provider a few times each year. Like your ISP, they're always adding fees and raising rates, and they'll only give money back to customers with the guts to ask for it.
I recently called my satellite TV provider, DIRECTV, because a $15 monthly credit had expired. I basically said that I couldn't afford this extra $15 a month, and I wanted to reduce my channel package. I even mentioned that I might move to a competitor's service. Guess what? They extended the credit for an additional six months. We all know that the cable and satellite TV market is intensely competitive. The major companies realize it too, and they'll do just about anything to keep you from leaving them.
6. Movies, Magazines, and Other Subscriptions
You can take advantage of companies that fear competition in other arenas too. For example, if you use a subscription service for DVDs (e.g. Netflix vs. Blockbuster) and you get a promotional offer from a competitor, call your provider. Tell them that your rate has increased but the service hasn't changed, and you're ready to switch. Tell them how many years you've been with them, and that they're about to lose your loyalty. They'll often match the offer you've received in the mail.
Magazine publishers hate to lose subscribers. That's why you see so many 90% off deals and free offers. Before you just renew an old subscription, call the magazine and see if you can get a new promo rate for renewal.
Final Word
So there you have it – six phone calls you can make to save yourself some money on your monthly bills. Pick one from the list every two months or call each one twice a year, and you'll finally begin to see your amounts due fall. Some of the individual savings may not be huge, but if you put it all together and you can find a way to save yourself $100 per month, this translates into $1,200 at the end of the year. Though I dislike having to call these companies for anything, if I can save myself $1,200 annually, then those phone calls become quite a bit less annoying.
Do you have any other phone calls you could make to save on your monthly bills? Who do you call and how much do you save?