What do you want to do with your money?
FEATURED CONTENT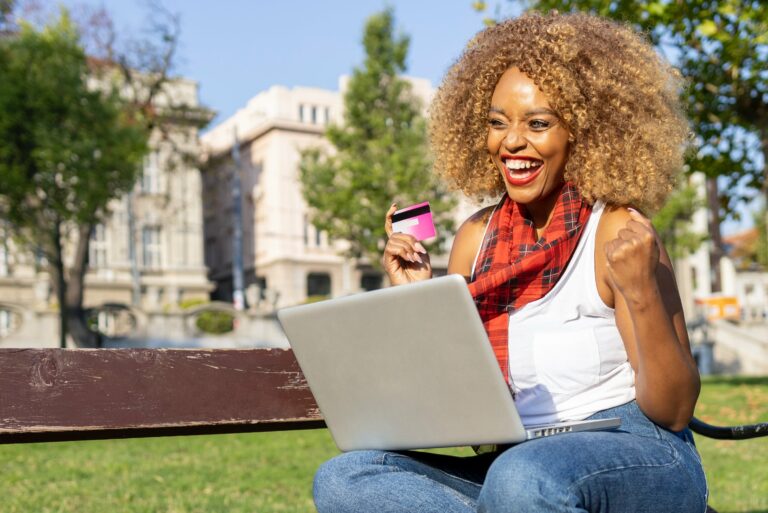 21 Best New Bank Account Promotions & Offers for June 2023
Sorting through the best bank account offers can take forever. And by the time you find them all, decide which one, and leap, the offer's already gone. But this running list will give you the edge you need to pounce when the time is right.
Read Article »