What do you want to do with your money?
FEATURED CONTENT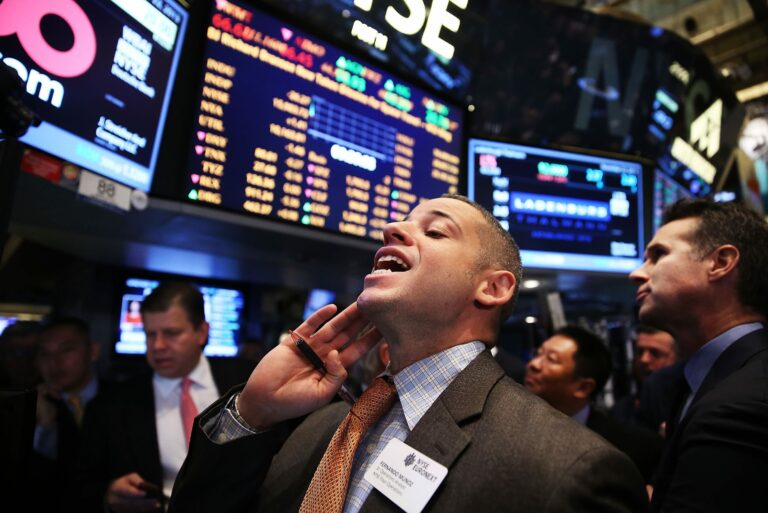 8 Best Stocks to Buy Right Now – Investment Ideas
Once you're ready to invest, you want to choose the best stocks. There are a whopping 6,100 different stocks to choose from listed on the Nasdaq and the New York Stock Exchange. With so many choices, where do you start? Use this guide to identify the top stocks to consider buying this month.
Read Article »